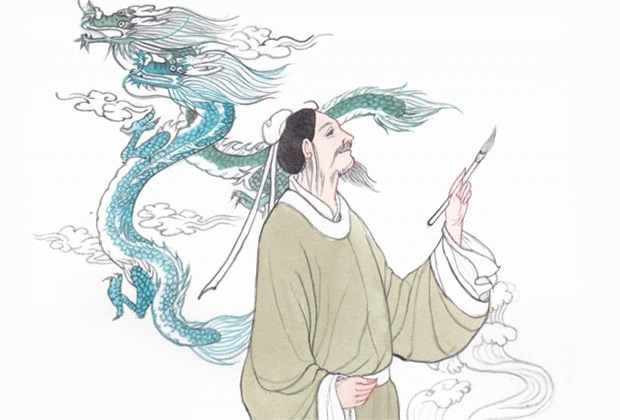 Adding Eyes
to the Dragon
The story of a legendary painter who
inspired the idiom, "Paint the
dragon, dot the eyes."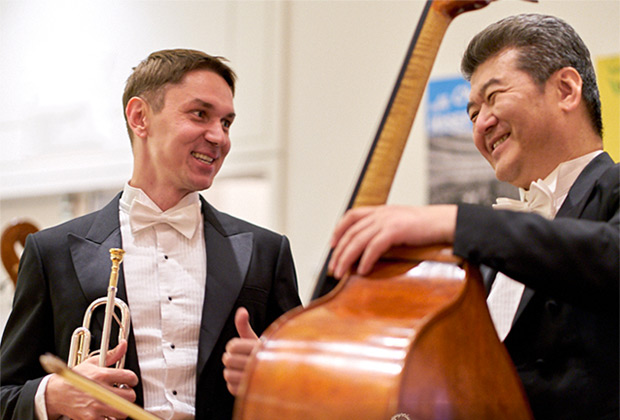 Symphony Tour:
Behind the Scenes
Shen Yun Symphony Orchestra's
international tour concludes, but not
before one more glimpse back-stage.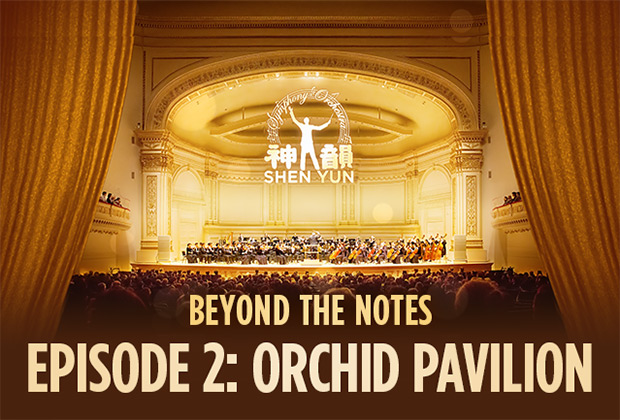 Podcast: Poets of the Orchid Pavilion
How an ancient drinking game led to
one of the greatest masterpieces of
Chinese literature.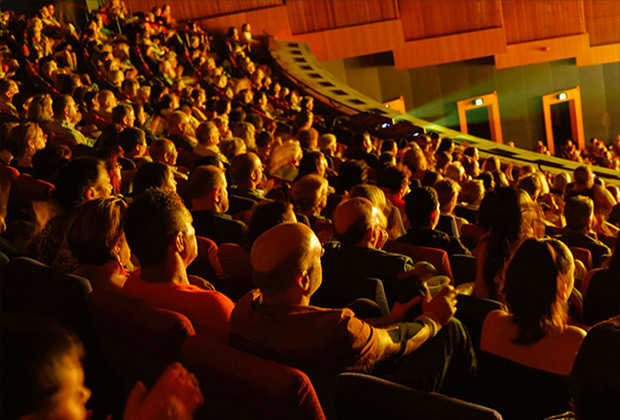 Blog: A Dancer
Cannot Hide
Shen Yun dancer David Xiao recounts
a humorous moment that led to a
profound insight.
Coming Up:
Hear from our up-and-coming artists and see how a brand-new
Shen Yun performance comes together.