Important Notice: Shen Yun is based in New York,

not China

, and is in no way affected by the coronavirus situation.

Shen Yun

performances will go on as scheduled.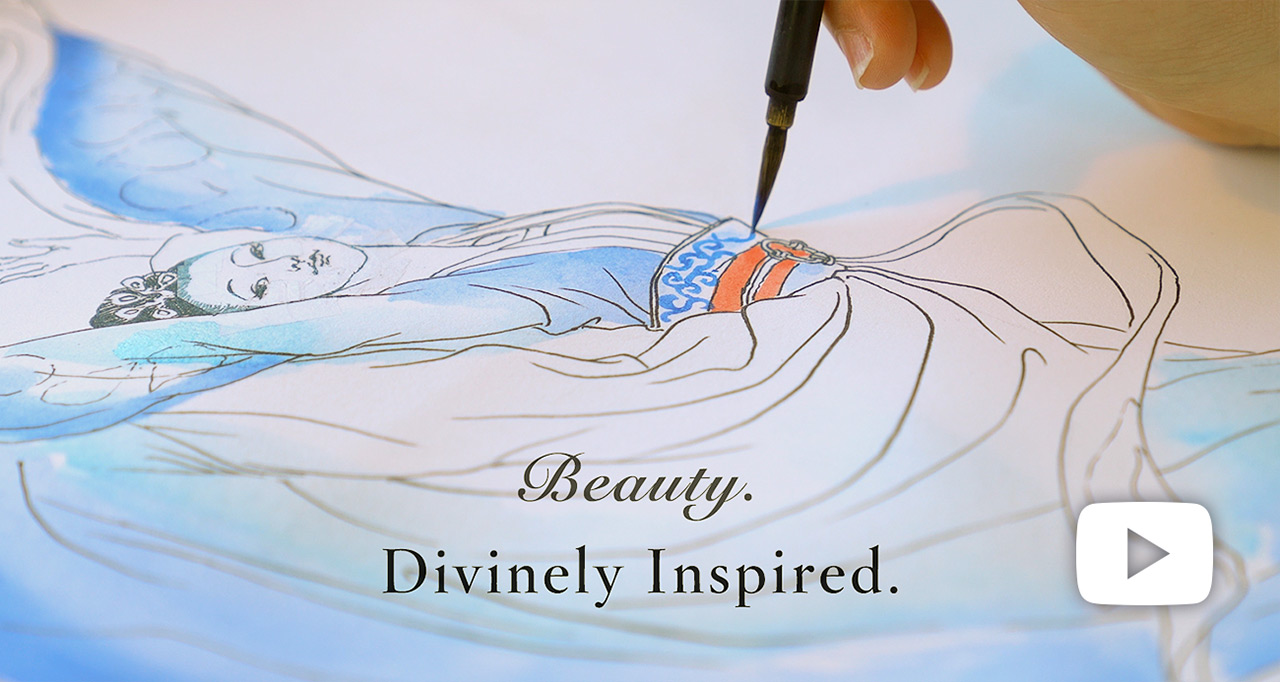 Did You Know?
Shen Yun Debuts in Brazil and Peru
This year brings the beauty and wisdom of traditional Chinese culture to two South American countries for the first time, with Shen Yun performing in both Sao Paulo, Brazil, and Lima, Peru.
While most other Shen Yun troupes were enduring the cold winter in the northern hemisphere, Shen Yun International Company visited the sunny climates of South America where it's currently summer. Follow performers as they adventure through rainforests, explore prominent landmarks, and scope out new cities.
Coming Up:
Prepare to meet the immortal poets of the

Tang Dynasty…